About Us. Company Goals.
We work for best quality private label products from around the world to be able to supply customers best satisfaction. We have several brand names which are famous.
Our priority is to protect the best interests of our customers and to gain trust of our customers.
Our Products & Company Values
In addition to, regard to experience our company import and export on Food Products, Cosmetics, and Textile. We have long term business relations with our customers all around the world. We share our values with the win-win negotiations. We would like to cooperate with your esteemed company for long-lasting benefits also.
Please don't hesitate to contact with we for all your demands.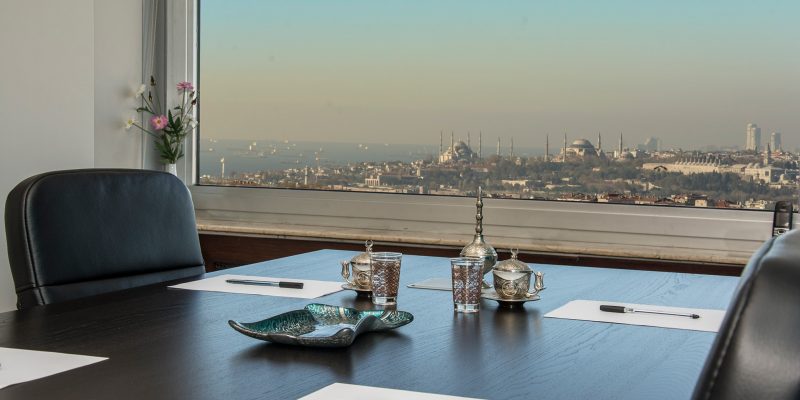 We are a manufacturer and trading company in Turkey. Our mainly production line is shoes and clothes manufacturing. In addition to this we have six different sectors' business partnership with manufacturer companies in Turkey.
We export our goods from Turkey to all over the world.  Also we are the key person if you want to co-operate and develop the business. We can produce Private Label products. As a Trade and wholesaler company, our price is so competitive from the others. Because of we ship and trade the goods all over the World.